Since 2006 now, I have had experience in teaching math at all levels, Dr. Hassan has helped many students achieve higher grades and test scores than they ever thought they could perform based on their previous performances. He specializes in helping students struggling with specific concepts or who need help understanding how to solve problems beyond what is covered in class.
Dr. Ahmed Hassan offers excellent preparation for major exams such as SAT1, ACT1, ACT2, EST1, EST2, AP Calculus, offering the right dosage of practice, theory and attention to detail required to succeed on these high-stakes tests.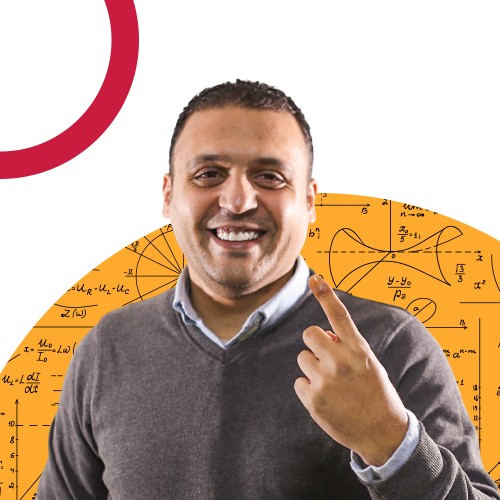 Dr. Ahmed Hassan Adam is a passionate, dedicated, and multi-tasked mathematics professor, who holds a Ph.D. in Partial Derivativial Equation, and has been teaching different international Math curriculums: for the past sixteen years to school and university students.
My mission is to develop the unique abilities and potential of each student by offering an enriched educational program. We strive for excellence through a hands-on approach. Rich traditions rooted in our innovative curriculum grow productive, caring, and intellectually curious citizens.
We have a culture that is modern, relevant, and inspires students to have a brighter future. We are determined in our approach to learning, are creative in our thinking, and bold in our ambitions.